Commercial Aerospace
Commercial aerospace is the fastest growing market for titanium – in jet engine components and airframe structures.
Titanium: the Metal of Choice
Twin-aisle planes (e.g., Boeing 747, 767, 777 and 787 and Airbus A330, A340, A350 and A380) use a higher percentage of titanium in their airframes, engines and parts than single-aisle planes (e.g., Boeing 737 and 757 and Airbus A318, A319 and A320).
Moreover, the next-generation commercial aircraft (e.g., Boeing 787 and Airbus A350) utilize a significantly higher percentage of both titanium and carbon fiber reinforced composites to reduce weight and increase fuel efficiency.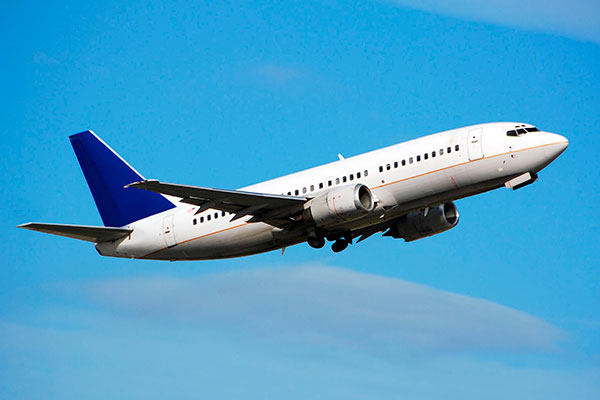 Driving Technology for Commercial Aerospace
TIMET is the world's largest manufacturer of premium-quality billet and bar for jet engine rotating applications, holding approvals from all major engine manufacturers. TIMET is the only OEM-approved source of both flat and proprietary taper-rolled fan blade plate.
TIMET is a leading supplier to the airframe structural market, with industry leaders relying on our experience, expertise and innovative alloys. TIMET is driving the technology for commercial aerospace with new alloy development and near-net shape technologies aimed at reducing cost and improving performance.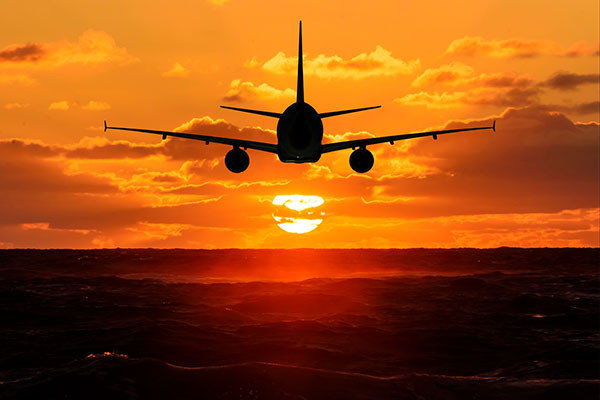 Commercial Aerospace Markets Served
Explore our development in commercial aerospace engines and airframe structures.
TIMET is the leader in the production and development of titanium for rotating engine applications.