About
TIMET has a fully integrated supply chain, dedicated research facilities, and decades of experience which make us the partner of choice when it comes to titanium.
TIMET is First in Titanium Worldwide
We melt and refine ingot and slab; manufacture mill products; and support our customers through a worldwide network of service centers and manufacturing facilities.
We quickly move products using qualified raw material and routings that meet stringent customer requirements.
TIMET operates a fully integrated supply chain from raw material through mill product.
Timeline of TIMET Milestones
TIMET was founded in 1950 as the Titanium Metals Corporation of America.
Today, TIMET has melt and mill facilities located strategically throughout the world and more than 240 patents issued.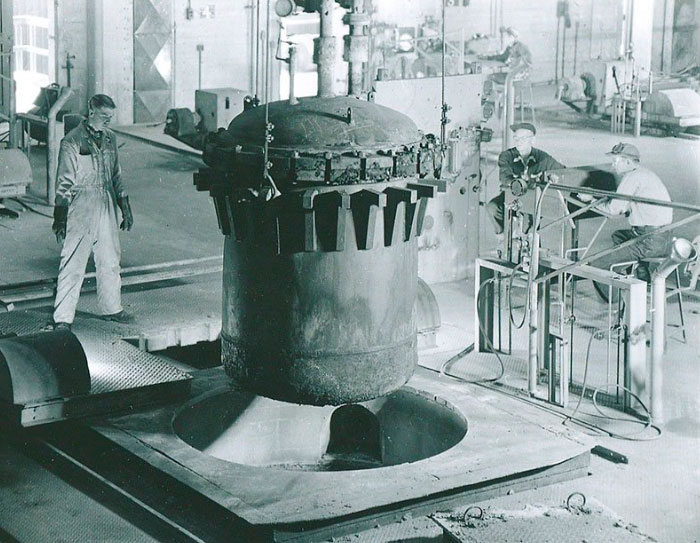 Certifications & Qualifications
Our first-class customer service and reputation for the highest quality titanium products available in the industry is what makes TIMET first in titanium worldwide.
Reports
TIMET UK Ltd. Gender Pay Gap Report