Research & Development
TIMET is dedicated to driving titanium innovation – industry-wide. TIMET invests in pure research that will advance the titanium industry.
We partner with independent research institutions and universities around the world.
We treat our customers the same way by committing our best researchers to support your needs. Over the last 60 years, we have developed dozens of new titanium alloys, new manufacturing processes and new technologies in order to solve industrial challenges and provide cost savings, while maintaining the required quality standards that we have become known for within the titanium industry.
We welcome collaborative programs aimed at solving specific customer problems. Our Henderson Technical Laboratory (HTL) can handle customer service requests and small-scale experiments for new products and processing.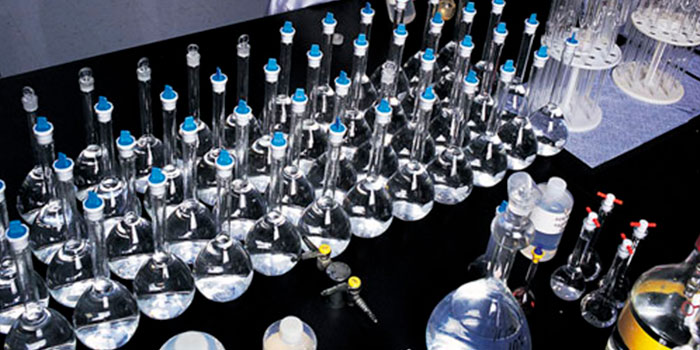 TIMET offers boutique alloy products through our Henderson Technical Laboratory in partnership with SMC.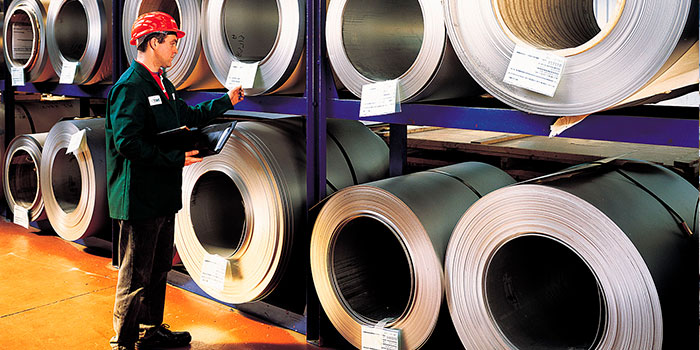 TIMET experts can provide you with advice about the best grades and alloys for your specific application.
Request a Quote
Interested in receiving a quote?
Get a Quote
Request a Quote
Interested in receiving a quote?
Get a Quote